Hangzhou Eternalwater Filtration Equipment Co., Ltd. specializes in the development of microporous membranes such as PES, PVDF, N66, PTFE, PP, etc., and designs and manufactures various folded membrane cartridges.
Products are widely used in liquid filtration and gas filtration in the pharmaceutical, food and beverage, chemical, electronics and other industries, and provide filtration, separation and purification solutions for customers.
The company produces workshops in accordance with GMP standards and introduces advanced foreign production and testing equipment.
Its production, testing and packaging are all completed in a 100,000-class clean room, ensuring that every product can be used with confidence. Adhere to the "customer first" principle to provide quality products and services to our customers.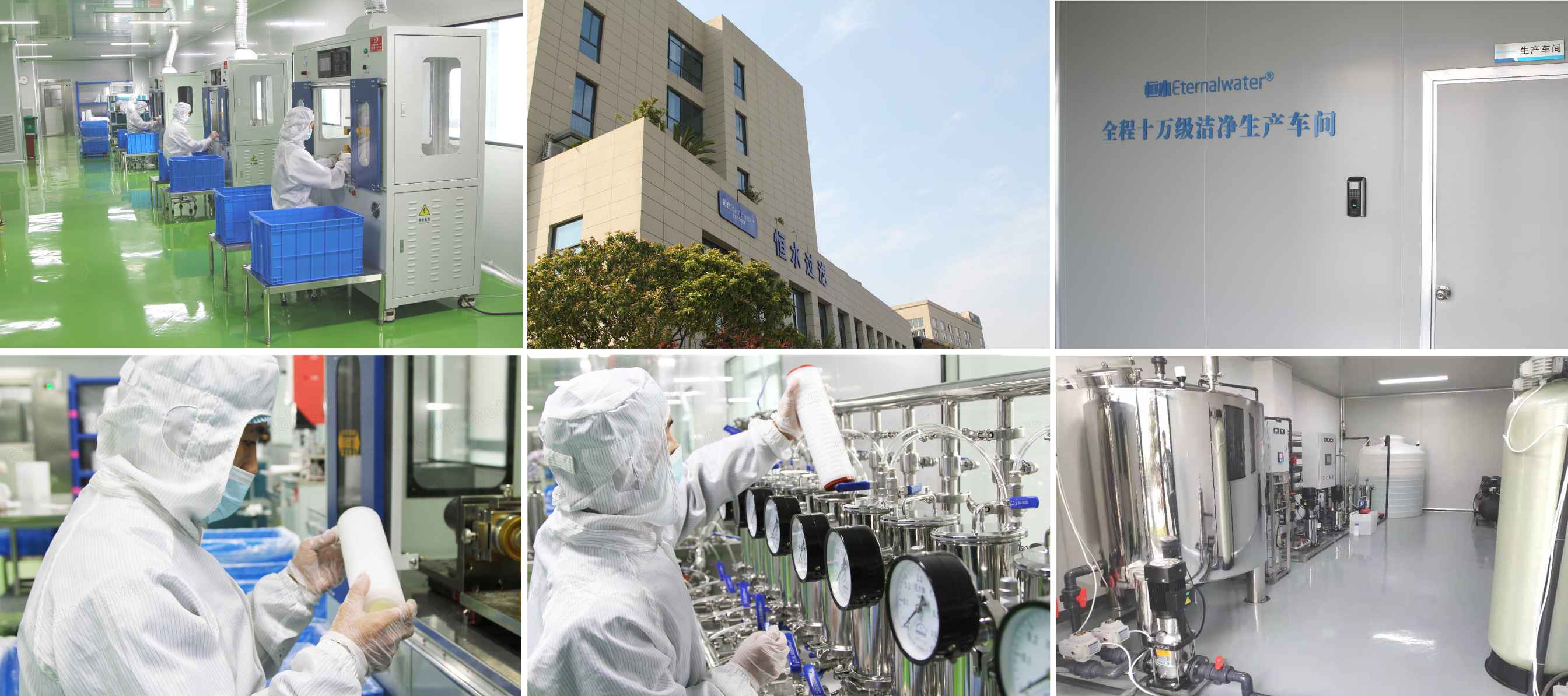 Share: